Animated Movies Coloring Pages
The importance of animated movies for children can be seen from the various positive effects that animation have on child's behaviour and development.
Animated movies can help kids get an early start on learning. The positive influence of animated movies on children can be seen especially in the case of educational movies that teach shapes, numbers, and colours. Such movies can teach basic things to children in a fun and interactive way, thus making learning an enjoyable activity.
Animated movies can expose your children to different languages, thus helping children in developing their linguistic abilities, help increase children's imagination and creativity, promotes laughter and relieves stress.
On this page you can find coloring pages for all of your favorite animated movies. From Frozen, Toy Story, Inside Out, Minions and many more...
Easy and free print or download for your kids to enjoy!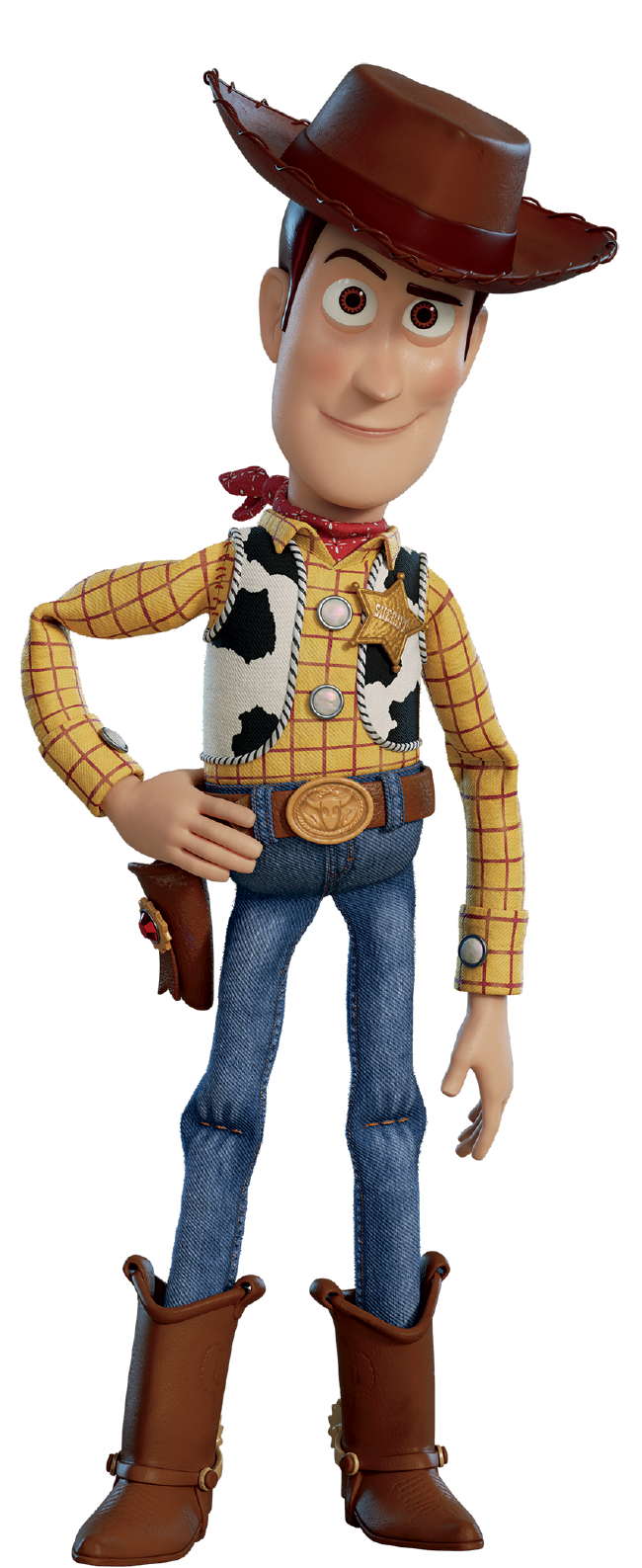 Find most popular Animated Movies coloring pages right here: