What are dot to dots?
Dot to dots (can also be called join the dots or connect the dots) are a super fun and engaging activity for kids. The usually involve a sequence of numbered dots that need to be connected one by one in order. When the dots are connected in the right order, they reveal a picture.
If you want to keep your kids engaged and busy, you'll enjoy discovering the wide range of printable dot-to-dot activities on our coloring.photos webpage. The dot to dot pages are free and easy to use. You can simply print them from our website or download them for print later.
Find free dot to dot worksheets ranging from transport, animals, unicorns, pets and many more. Start by printing them for your kids. They can also color them afterwards.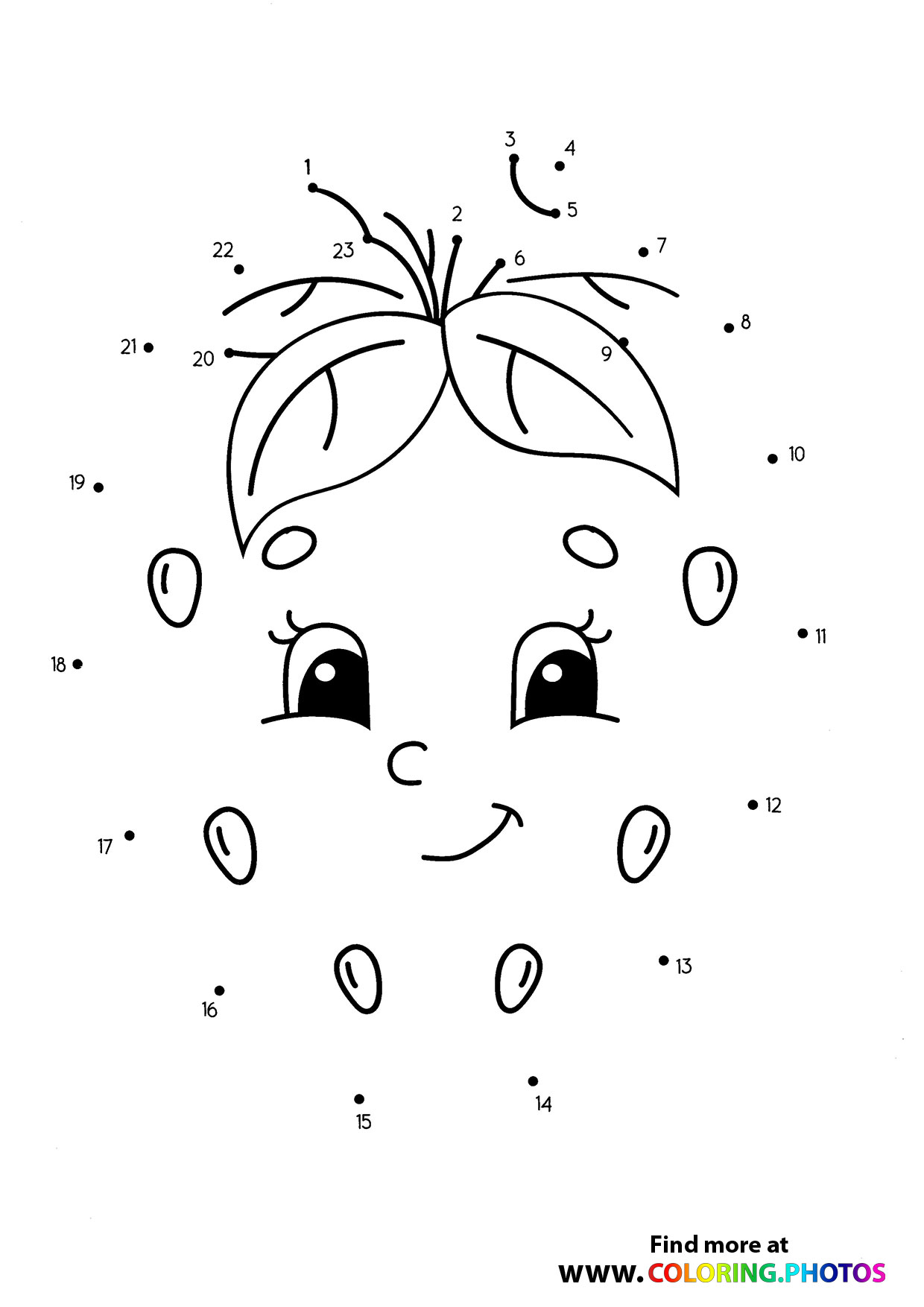 What are the benefits of dot to dot puzzles?
Dot to dot puzzles help your child improve motor skills by learning how to grip a pen or pencil. They instinctively learn how hard they need to press on the paper, and they improve their writing skills.
They can teach and reinforce number sense and counting skills, and ignite excitement in playing with numbers.
Connecting the dots can also improve and support in forming their first letters and they practice the shapes.
Helps them recognize shape and order of numbers easier.
A lot of different dot to dots are available on our page. Your kids can learn and enjoy activities on a wide range of topics.
Join the dots give great sense of achievement when kids finish the activity.
Your child can complete the puzzles independently. You can also sit down with them and have some quality time working through the worksheets together.
What examples of printable dot to dot puzzles can I find?
Our page offers a wide range of topics to choose from for dot to dots. You can sort them by difficulty and number of dots needed to connect to finish. Search for dot to dots that you like and print or download them for free here.