More than just having fun, playing games is serious business when it comes to child's health and development. From peek-a-boo to pat-a-cake and hide-and-seek to hopscotch, coloring pages or books, the many forms of playing games enriches a child's brain, body, and life in important ways.
Playing with both parents and peers is key to building thriving brains. Also helps build healthy body and social bonds - all important in today's world. Research shows playing games or other activites like coloring, drawing or writing can improve children's abilities to plan and organize. Helps them get along with others, and regulate emotions.
In addition, play helps with language, math and social skills. It even helps children cope with stress.
Find coloring pages from many diferent games here. From computer games like Among Us, Fortnite and may others. Easy and free print or download to your computer.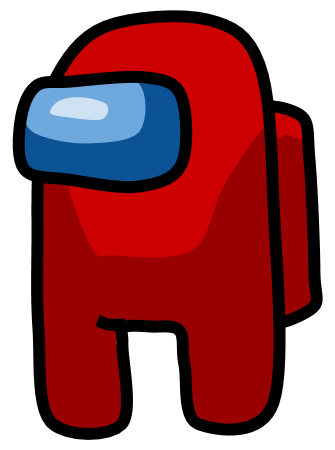 Find most popular Games coloring pages right here: